..........................................
>>>>>>>>>>>>>>>>>>>>>>>>>>>>>>>>>>>>>>>>>>>>>>>>>>>>.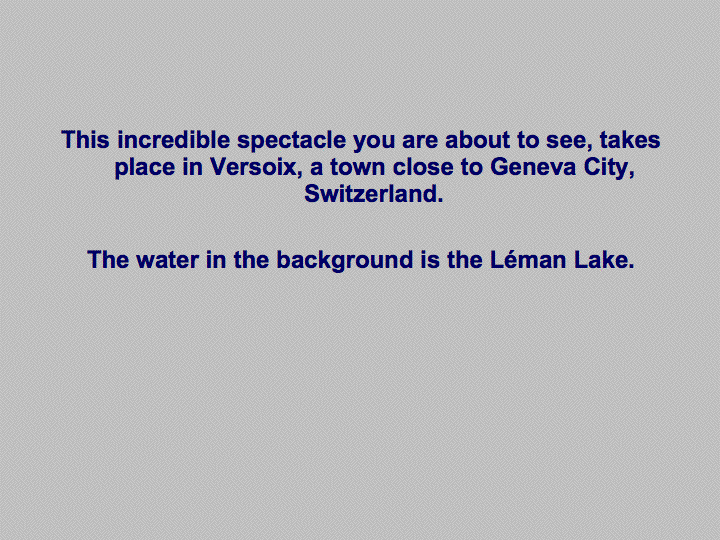 >>>>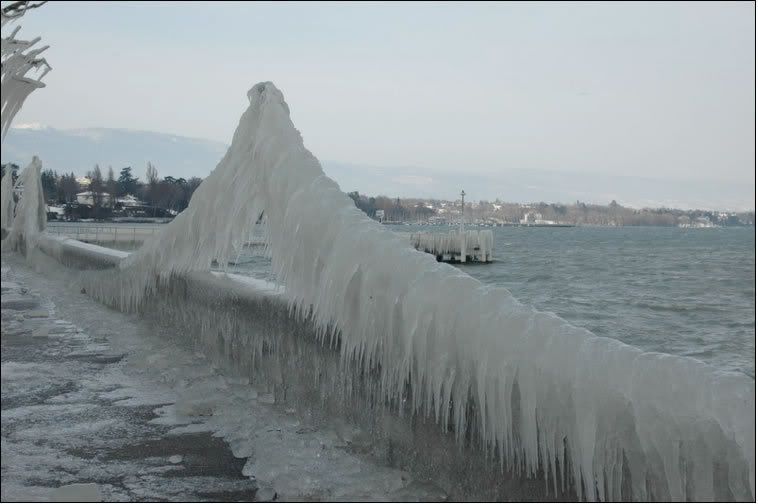 When I was in Geneva I walked across the lake on a bridge like this. There were flocks of small ducks gliding smoothly across the water; the water was so clear, however, that beneath their majestic glide we could see tiny feet paddling frantically, revealing that their glide was not effortless. A group of swans were congregated at the far end by some steps, eager for handouts from tourists. I tried to get Jeannie to offer some bread to them. She had never seen fowls so large , regarded them with horror and refused to get near them.
>>>>
>>>>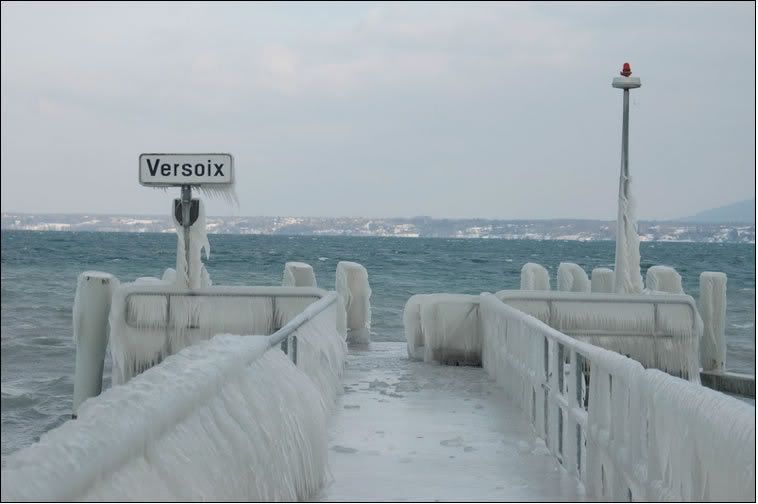 >>>>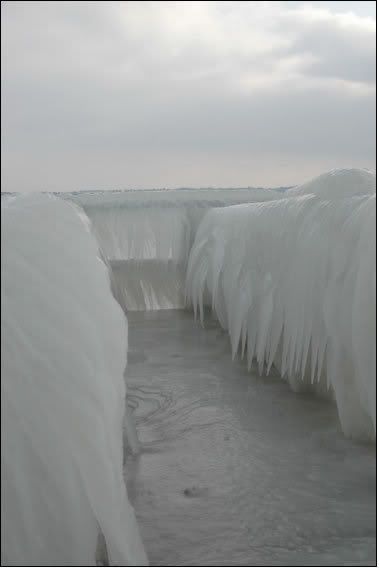 >>>>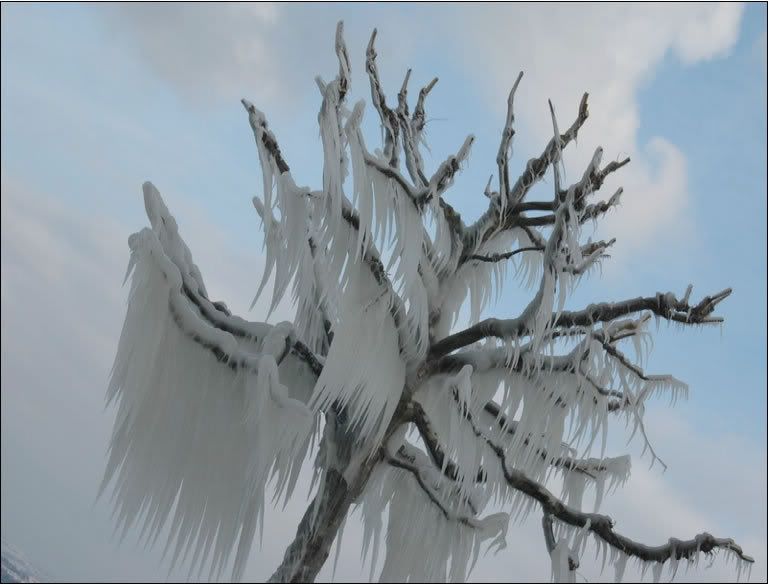 >>>>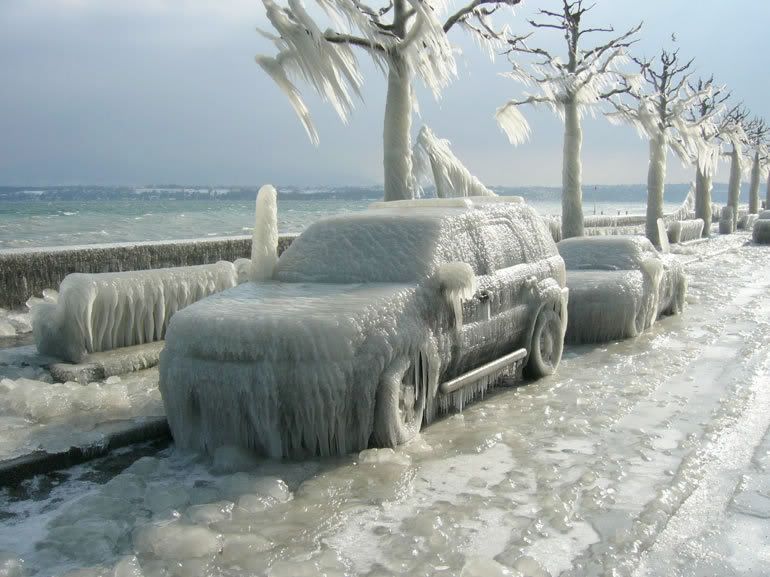 >>>>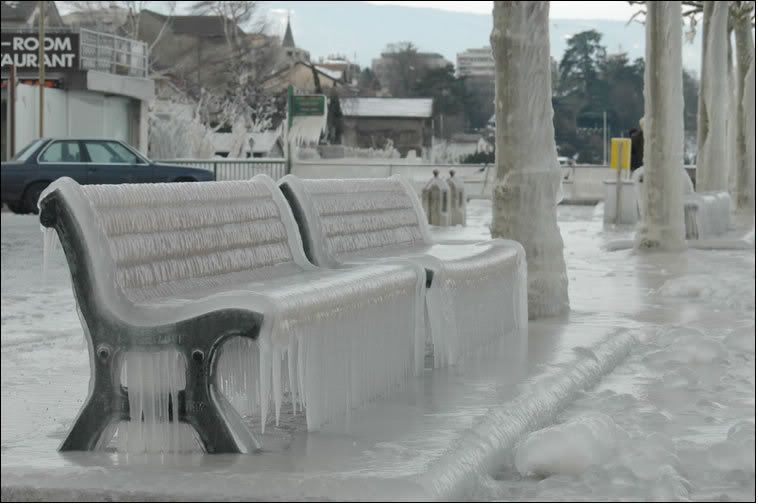 >>>>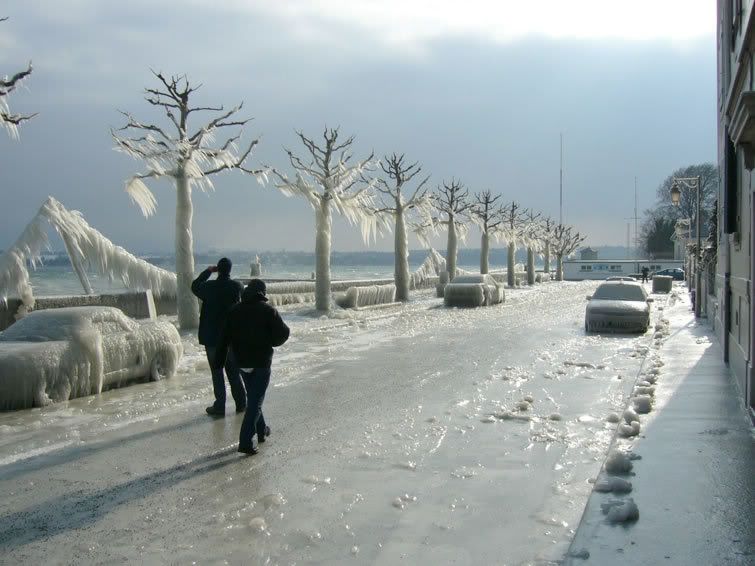 >>>>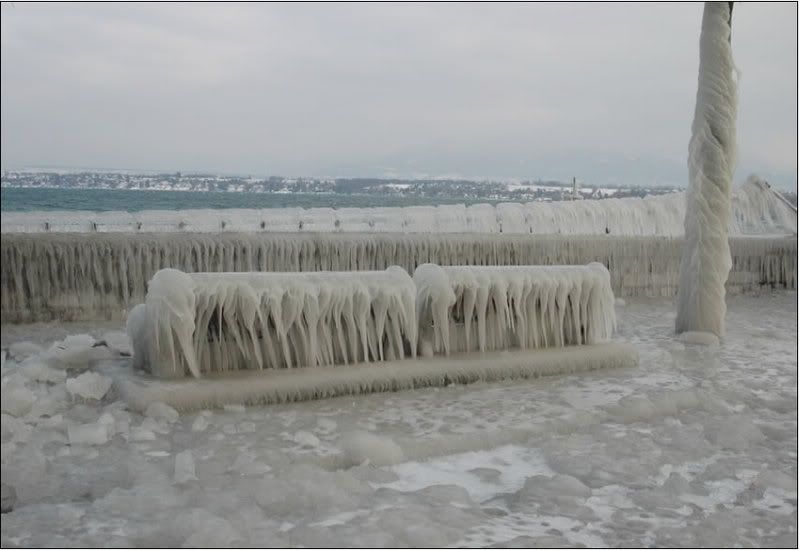 >>>>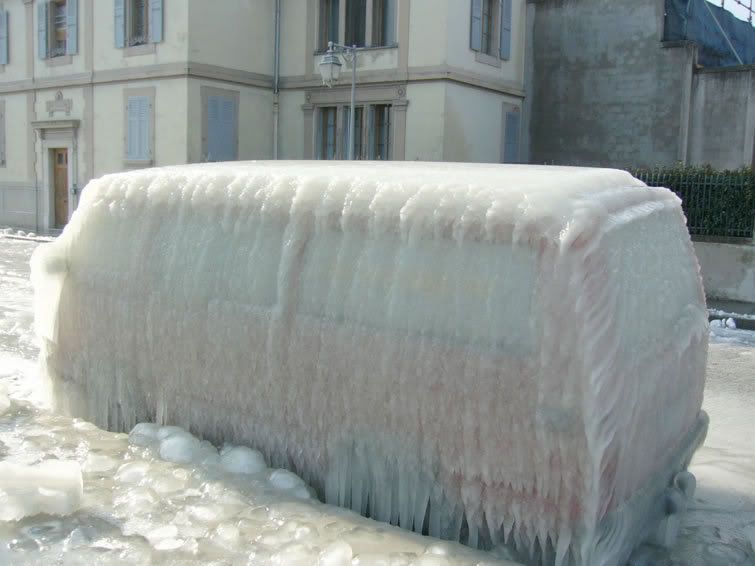 >>>>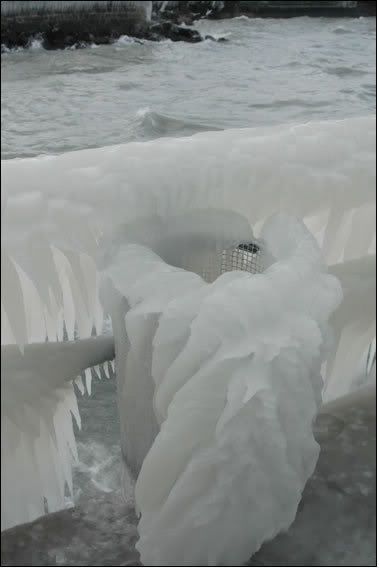 >>>>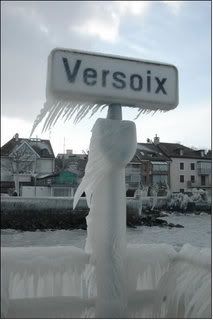 >>>>
Labels: natures ice art